Neighborhood Garage Door Service - Custom Garage Doors Boca Raton, FL -

561-469-0396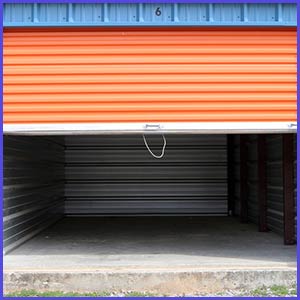 Just like garage door openers, people have wildly different tastes and needs in new garage doors. While every garage door protects people, cars, and other valuables, each one looks different than the next. This is readily apparent when you have our company create a customized garage door for you. Our service technicians may do mostly mechanical work, but they have an artistic side as well. They enjoy bringing a customer's vision to life on a new garage door. This is what makes us a preferred choice among people in and around Boca Raton, FL.
If you let us know exactly what you want, we will do our very best to make it happen for you. Whether it's unusual colors or something else unique, Neighborhood Garage Door Service wants to create it as much as you want to see it. You also have a number of other choices, such as the style and design of your new door. No matter which door you ultimately choose, know that it has been constructed with only high-grade materials.
More than any of our other services, creating a custom garage door for a client is an act of teamwork and cooperation. You feed us your idea and offer suggestions and we will take care of the technical and artistic aspects. Our goal is to see you have a completely delighted look on your face when you see your custom door for the first time.